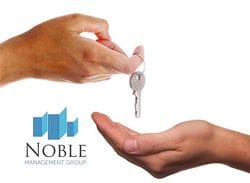 From the start of August 10 to November 12 2021, the NSW government has received 17,399 applications for residential tenancy support payments. A total amount of $30.93 million has been paid to the applicants, and another $2 million will be paid on November 19, 2021. The uncertainties of the COVID-19 pandemic situation have put e...
Read More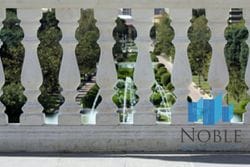 The owners corporation is expected to comply with the Building Code of Australia (BCA) for balustrade in apartment buildings. The requirements were made on 1 July 1997 and are listed in clause D2.16 to promote safety for all residents. This is made to prevent any accident caused by falling over or climbing over the balustrade. The govern...
Read More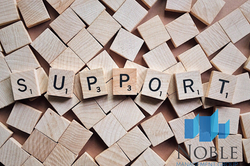 The NSW government wishes to assist its residents as much as it can during this challenging time. Hence, The NSW government has provided support for residential tenants and landlords who are affected by the ongoing lockdown. The support includes rent payment deduction and a freeze on evictions. Residential Rent Payment Deduction...
Read More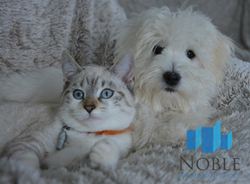 There have been many questions raised concerning pets in a strata scheme. In March 2021, the NCAT ruled to uphold a prohibitory dog by-law, denying the applications of strata owners to keep their dogs in a strata apartment. This decision is based on a case of Scott McGregor v. Strata Plan 74896, which has caught much attention from str...
Read More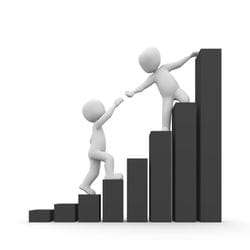 Further Economic Assistance for Struggling Individuals and Businesses With 10-weeks of lockdown taking place, many individuals and businesses have been tremendously affected by these lockdown restrictions. On 2 September 2021, the government announced that there will be further economic assistance for struggling individuals and busines...
Read More