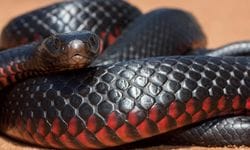 Andrew began working for Noble in January 2023 as a relief building manager for Park Plaza and Jade Gardens. He came to work for us after running his own aquarium business in Campsie for ten years. Early into his time with Noble, Andrew received a late-night call from a distressed resident of Park Plaza. The resident had spotted a large...
Read More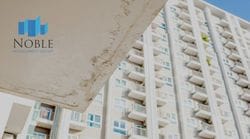 Do you have serious defects in the common property of your building or a building that you manage? Is the building less than 10 years old? Owners corporations and strata managers have until 30 November 2023 to register for Project Intervene. The program aims to get serious defects in eligible buildings fixed by negotiating an undert...
Read More
17-20 The Esplanade, Ashfield - The Crown Citiview Noble Management Group has successfully secured the building management and cleaning rights to the Crown Citiview Apartments in Ashfield. Positioned just a few easy steps to the heart of Ashfield's shopping, dining and transport strip. This secure building boasts spacious mode...
Read More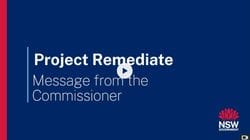 Project Remediate is a NSW Government opt-in program to help owners corporations remediate flammable cladding on eligible residential apartment buildings. The support includes 10-year interest-free loans and comprehensive program management.

If you are part of an owners corporation or are a strata manager working with Projec...
Read More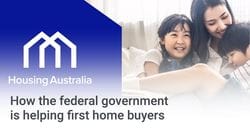 A new report, from Housing Australia, has revealed that about one in three of all first home buyers in the 2022-23 financial year used the federal government's Housing Guarantee Scheme (HGS) and its three different assistance programs. Here's what the typical participant looked like, according to Housing Australia: ...
Read More