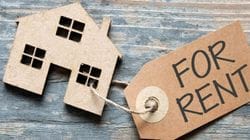 Property and Stock Agents Amendment (Solicited Rent Bidding) Regulation 2022 From 17 December 2022, the rules of conduct have been updated to prohibit agents from soliciting rent bidding. A real estate agent or assistant real estate agent cannot solicit or invite an offer of rent that is higher than the advertised price for a residenti...
Read More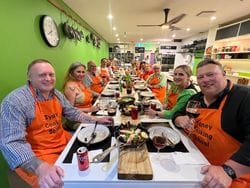 Was great to host the well deserved Noble team 2022 Xmas party at the Sydney Cooking School followed by a pool competition at The Oaks. Great night hosted in traditional fashion with lots of team work challenges in making Roast Pumpkin & Ricotta Ravioli, a Mixed Spanish Paella and ending with a warm Cholcolate Fo...
Read More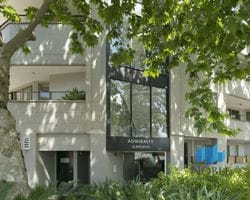 67 Cowper Wharf Road, Woolloomooloo 2011 Noble Management Group has secured the building and contractor management services for the site known as the "Admiralty Gardens". This complex stands overlooking Finger Wharf and Woolloomooloo Bay from its prime position near celebrated waterfront restaurants offering an enviable lifes...
Read More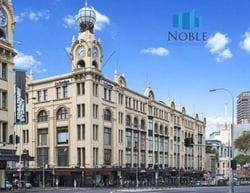 185 - 211 Broadway, Ultimo, Sydney NSW 2007 Noble Management Group has successfully secured the building management, security and cleaning rights to the Historic Grace Brothers Complex on Broadway, Ultimo Sydney hosting over 600 lots. Located on a prominent corner, conveniently featuring a combination of comfortable...
Read More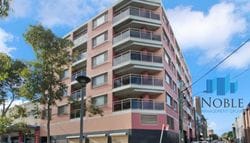 13-17 Cope Street, Redfern 2016 An elevated modern security in the heart of the trendy Redfern, a stomping ground for students and professionals. 13-17 Cope St, Redfern is situated in a prime location near an array of shops, cafes & restaurants, parks, an easy stroll to Sydney's CBD. A choice of either Redfern or Central railwa...
Read More