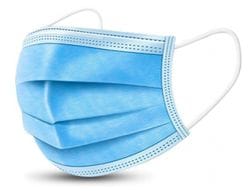 FACE MASKS MANDATORY ON COMMON PROPERTY IN GREATER SYDNEY FROM 13 JULY Effective from 13 July 2021, anyone within or visiting common areas of Strata, Community and Company title developments must wear a face mask at all times. Examples of common property include: Hallways
Foyers
Reception areas
Mailbox areas
Stairwells
Shar...
Read More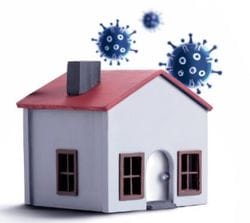 "How the Recent COVID-19 Restrictions Will Affect the NSW's Real Estate Industry" To limit the spread of the "delta" strain COVID-19 virus, the NSW State Government has placed restrictions. The new restrictions placed will bring a new environment, affecting real estate open homes and auctions. Restrictions in...
Read More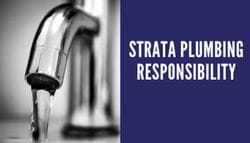 What is the Plumbing Issue in a Strata Scheme? The strata title is a form of ownership entitled to the owners of apartment blocks or subdivisions with common shared areas. Within the common shared areas, most of the issues are handled by the owner's corporation. The owner's corporation is formed to represent the lot owners i...
Read More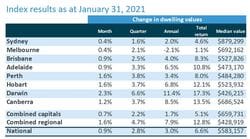 Housing values continue to rise through 2021 with the national value increasing by 0.9% over the month of January. The increase in January and the continual growth of pricing places Australian property values at a record high with the value surpassing the levels seen pre covid by 1%. The value is higher by 0.7% when compared with th...
Read More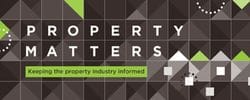 The real estate and property industry reforms, which began on 23 March 2020, included transitional arrangements for the COVID-19 Rental Moratorium Measures due to expire on 26 March. https://www.fairtrading.nsw.gov.au/resource-library/publications/coronavirus-covid-19/property/moratorium In 2020 the NSW government implemented me...
Read More