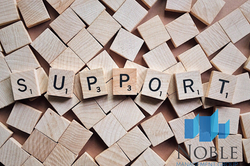 The NSW government wishes to assist its residents as much as it can during this challenging time. Hence, The NSW government has provided support for residential tenants and landlords who are affected by the ongoing lockdown. The support includes rent payment deduction and a freeze on evictions. Residential Rent Payment Deduction...
Read More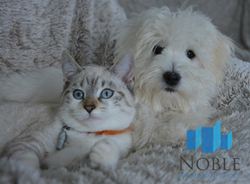 There have been many questions raised concerning pets in a strata scheme. In March 2021, the NCAT ruled to uphold a prohibitory dog by-law, denying the applications of strata owners to keep their dogs in a strata apartment. This decision is based on a case of Scott McGregor v. Strata Plan 74896, which has caught much attention from str...
Read More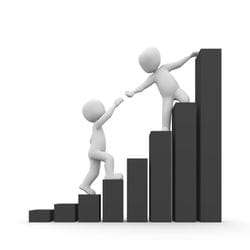 Further Economic Assistance for Struggling Individuals and Businesses With 10-weeks of lockdown taking place, many individuals and businesses have been tremendously affected by these lockdown restrictions. On 2 September 2021, the government announced that there will be further economic assistance for struggling individuals and busines...
Read More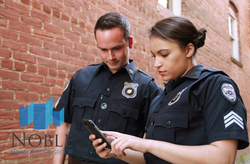 Updates on the New COVID-19 Restrictions The 3-months lockdown in NSW has made it incredibly challenging for people to keep up with the restrictions. The NSW Premier, Gladys Berejiklian, has extended the lockdown, which was supposed to end on August 28 to September 30. Since August 23, NSW introduced further restricti...
Read More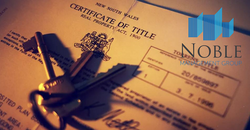 Changes to the Certificates of Title The most recent Real Property Amendment (Certificates of Title) Act 2021 has created some critical changes to the land title system in NSW, which will take place from 11 October 2021. The Act introduces a transition from paper Certificates of Title to an electronic lodgement of land transactions. Th...
Read More