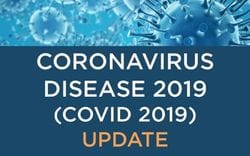 Emergency Measures for Property Managers The COVID-19 Act has amended the following pieces of legislation (amongst others) to implement further emergency measures as a result of the COVID-19 pandemic, and the provisions summarised below have now commenced. Residential Tenancies Act 2010 (NSW) and the Residential Tenancies Regulation 2...
Read More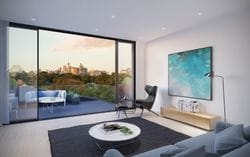 1. Good tenant for the right property A good property management office starts with the rule of vetting tenants properly. The aim is not just to find a good tenant rather to find a good tenant for the right property. Turning down the wrong applicant is the most important thing that you can do for both the tenant and the landlord. If t...
Read More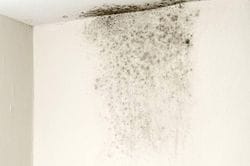 Mould is an ongoing issue for us as property managers. But what are the facts and how can we help prevent mould from growing in your property? With mould being a key reason for tenants breaking their leases, it's critical that we understand what causes mould, how to prevent it and what to do if a tenant notifies you of mould in a prop...
Read More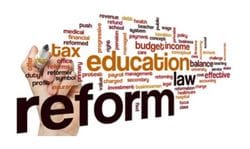 The Property Industry Reforms and changes to the residential tenancies legislation come into effect on 23 March 2020. See below points on how this may affect your investment property. Fair Trading have finalised the new Residential Tenancy prescribed forms to accompany the updated Residential Tenancy Act and Regulations. Current tenancy a...
Read More
When should you modernise a lift versus replacing it? There are positives and negatives of each alternative and the existing lift equipment and site conditions would need to be assessed in order to determine the most suitable and cost-effective solution. Typical areas that need to be considered are below. Has there been any prior ...
Read More