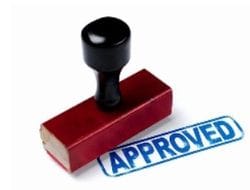 Recently NCAT has offered guidance on how owner corporations are to approve renovations completed by owners. The below case produced a surprising outcome and will most likely amend practices that many owners abide by in seeking approval for renovations from the owner's corporation. Case Strata Plan No. 63731 v B&G Trading Pty Ltd...
Read More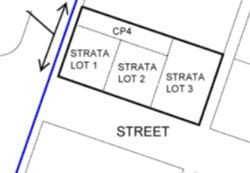 AN OVERVIEW OF RECENT KEY CHANGES TO STRATA LAW There have been a number of important changes made to strata laws over the last 6 months. This includes changes to legislation and recent court and NCAT decisions. We provide an overview of those key changes to help you get across them and make recommendations as to what you should do ...
Read More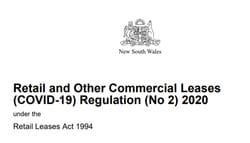 The new Retail and Other Commercial Leases (COVID-19) Regulation (No 2) 2020 came into effect on 24 October 2020. It replaces the Retail and Other Commercial Leases (COVID-19) Regulation 2020 (Regulation No 1), which expired on 25 October 2020, and extends the prescribed period until 31 December 2020. The Regulations were set up to...
Read More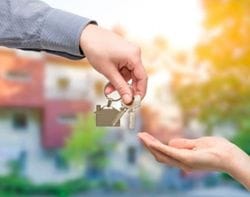 Recently the Department of Fair Trading announced the mandatory 'Code of Conduct' for the short-term rental accommodation arrangements. This Code of Conduct is scheduled to commence on 18 December 2020, just in time for the Christmas/New Year festive season and school holidays. A short-term rental accommodation premises reg...
Read More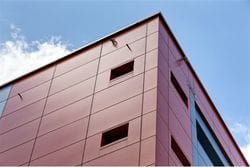 As combustible cladding is fast becoming a major focus for multi-storied buildings in New South Wales, lot owners and owners corporations are now facing a major bill and headache to replace combustible cladding. Various local council's in New South Wales are issuing owners corporations letters expressing an intention to issue a ...
Read More