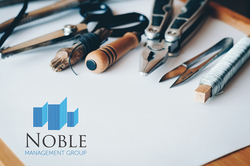 The most recent case Mastellone v The Owners-Strata Plan No 87110 raises the question, "Does repairing property lots fall under the responsibilities of an Owners Corporation?". The following is a background overview of the case: - The Tribunal dismissed Ms. Mastellone's claim for painting the c...
Read More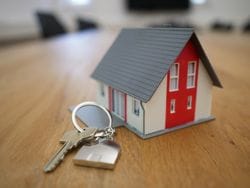 Increased Financial Support for Tenants and Landlord NSW has been recording its highest number of COVID-19 cases in recent days. As Sydney has encountered harsher restrictions during the lockdown, many individuals have been affected by lockdown as expected; and many have called out for support to make ends meet. Therefore, the NSW...
Read More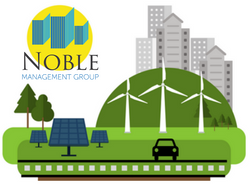 The Strata Schemes Management Amendment (Sustainability Infrastructure) Act 2020 has been taking place since early 2021. This new bill amends the Strata Schemes Management Act 2015, putting ease to owners corporations who wish to install eco-friendly facilities for residents. The amendment is placed to ease the approval of sustainability...
Read More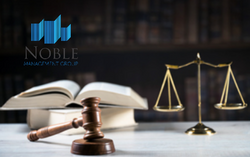 On 8 October 2014, The High Court of Australia announced its decision for Brookfield Multiplex Ltd v Owners Corporation Strata Plan 61288. The Court has decided that the builder of the strata-titled complex did not owe the Owners Corporation a common law duty of care. Background: the Brookfield's Case Litigation was taken by the Ow...
Read More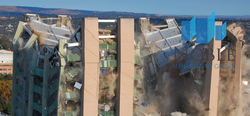 What is the Problem with Most Strata Buildings? Strata buildings often do not have home building insurance, and therefore, they have to ask the builder to get the building defects fixed. But another problem is, the builder can not get all the building defects fixed. Hence, strata buildings have to sue the builder or send them into insol...
Read More