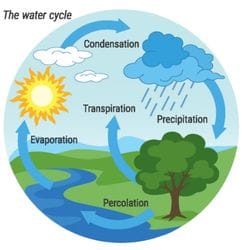 What is Condensation and how does it form? Is Condensation considered a building defect? How to manage condensation.

We asked George Dahrie the Principal Engineer at Noviion Engineering, Here is his response: Condensation is an increasingly common issue in modern residential buildings as more insulation and glazing are incorp...
Read More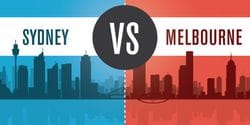 This week CoreLogic reports that 70.5% of homes listed sold as volumes increased across the capital cities. There were 1,107 capital city homes taken to auction this week, of the 841 results collected so far, 70.5% were successful results. The performance across the two largest capital cities remains mixed. While volumes remained extremely l...
Read More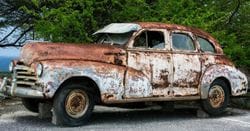 The rules that apply to the management of abandoned goods were recently updated and are now located in the Uncollected Goods Act 1995 (NSW). Goods are 'uncollected goods' if, amongst others: a landlord reasonably believes the goods have been abandoned or left behind by the tenant or an occupant of the premises after vacant p...
Read More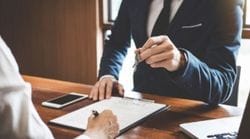 Did you know, 18.9 million renters visit realestate.com each month. Renters expect to be able to see all available rental properties when searching on realestate.com.au, and over time, research shows that 33% of landlords are now managing their rental properties themselves and 24% of those landlords considered switching to a propert...
Read More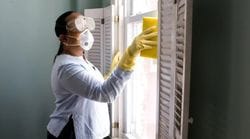 The recommendations are that the usual cleaning of rental property occurs as per the requirements of the legislation. A special "deep" clean should not be necessary however NSW Ministry of Health provided the below information about cleaning for confirmed cases of COVID-19. Clean all "high-touch" surfaces, such a...
Read More