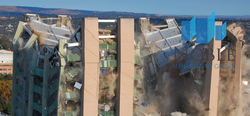 What is the Problem with Most Strata Buildings? Strata buildings often do not have home building insurance, and therefore, they have to ask the builder to get the building defects fixed. But another problem is, the builder can not get all the building defects fixed. Hence, strata buildings have to sue the builder or send them into insol...
Read More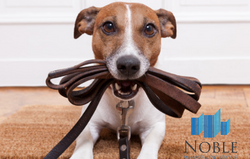 There has been a clear change towards the strata pet laws in NSW. The NSW Court of Appeal decision restricts animals; and therefore, the strata laws limit prohibited by-laws and unreasonable refusal of pet applications. In March 2021, the NCAT decided to uphold a no dogs by-law, refusing strata owners' applications to keep their dogs...
Read More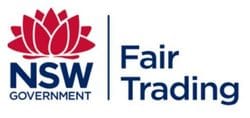 In support of the announcement by the NSW State Government to limit the spread of Covid, we want to assure you we are proactively working to adhere to the restrictions in place by the NSW State Government so that together, we all play a part in helping control the spread of the Coronavirus (COVID-19). The below are in effect from 6pm ...
Read More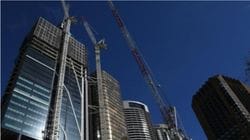 The Construction Industry Response to COVID-19 The most recent COVID-19 health restrictions have shut down the construction industry in Greater Sydney (including the Blue Mountains, Wollongong, Shellharbour, and Central Coast), starting from 19 July 2021 to 30 July 2021. The measure was taken as an effort to limit the spreading of t...
Read More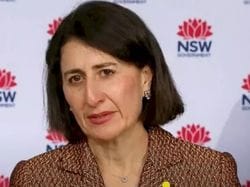 A 60-day moratorium on evictions has been announced in New South Wales, as landlords are once again incentivised to reduce the burden on COVID-19-affected tenants. NSW Premier Gladys Berejiklian and Treasurer Dominic Perrottet have revealed "a comprehensive economic support package worth billions of dollars aimed at helping businesses a...
Read More