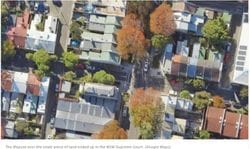 A Sydney man has won a NSW Supreme Court battle against his neighbour over a 3.35 square metre piece of former "dunny lane" land after he invoked squatters rights. Justice Francois Kunc, who ruled on who owns the small piece of land, said the case involved two very Australian phenomena: the 'dunny' and dedication t...
Read More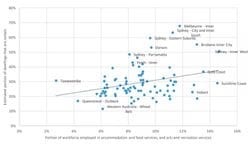 How Covid-19 has Impacted the Rental Market The coronavirus pandemic is having a major impact on both the economy and the rental market. We take a look at what it means for investors and explore ways to make sure your property stays leased and your return on investment is maximised. The impact of COVID-19 on the rental market ...
Read More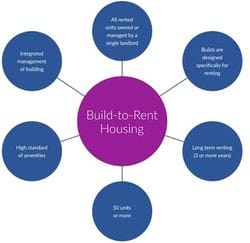 Moves by the NSW Government to boost the housing industry The Property Council of Australia wasted no time in welcoming the NSW Government's package of measures to help provide more and better housing choices for people who rent, by boosting the growth of the 'build-to-rent' sector. The incentives announced will help to at...
Read More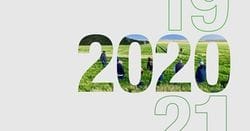 Its been a year of surprises that began with a returned Liberal Coalition Federal Government and falling interest rates, which injected new confidence into the market and a pivot back to growth. We're ending the year in the midst of the world's first pandemic in more than 100 years, with the first recession in Australia...
Read More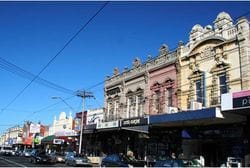 The government response to COVID-19 has placed the property market cycle at the cusp of another decline. So far, property value declines have been fairly mild. Nationally, the May home value index results show that the dwelling market declined just 0.4% over the month, and preliminary indicators for June are showing the rate of dec...
Read More