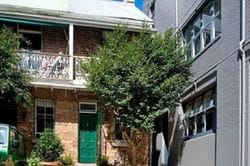 A Sydney man who could not afford his rent amid the coronavirus lockdown was allegedly held hostage by his landlord and physically threatened until he paid up. NSW Police said the 24 year old tenant and his friend arrived at the home he leased near Clifton Reserve in Surry Hills on Wednesday afternoon, and were met by the prope...
Read More

Questions have been raised as to when the notice period in the end of the fixed term termination notice will be amended from 90 days back down to 30 days. We would like to advise that the end of fixed term termination notice period is still 90 days. The 90 day notice periods in termination notices given under a section refer...
Read More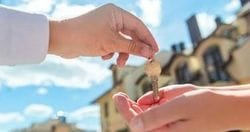 Buyers Activity Surges As the relaxation of COVID-19 restrictions continues and consumer confidence improve, Australians' passion for property is stronger than ever. In April 2020, realestate.com.au hit a new record audience number with 11.2 million people visiting the site. This surge of buyer activity has continued into May. Rea...
Read More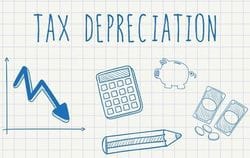 Did you know that 70-80% of property investors don't get their tax depreciation done properly potentially missing out on thousands of dollars in savings?! Tax depreciation doesn't need to be confusing. Having a good understanding of tax depreciation will allow you to develop smarter tax minimisation strategies with grea...
Read More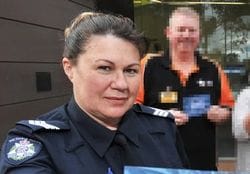 A Victorian Police officer Rosa Catherine Rossi, who the state's anti-corruption watchdog alleges used her police connections to attempt to take possession of six properties. The officer targeted three properties in Willaura, near Ararat, and three in Melbourne's suburbs and claimed them as her own under adverse possession laws, t...
Read More