Andrew has been gardening for 5 years starting his own business in the industry in 2016 after a short stint working for a local gardener and taking to the industry.
As a graduate of the University of New England where he achieved an Advanced Diploma in Arts with majors in Philosophy and Peace Studies he stems from a creative nature.
He has studied Permaculture and allows this to influence his design and maintenance decisions.
Andrew is an avid writer having written and published his first book in 2019. "We Need You to Live from the Heart"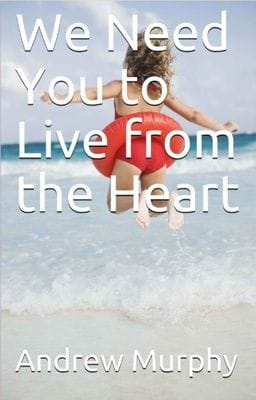 Andrew loves drawing and reading in his spare time.
Read more about our Building Management Portfolio